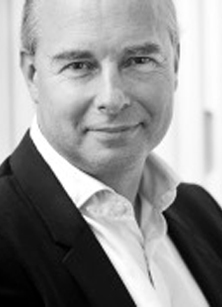 Filip Wijkström
Associate Professor
For more than two decades, Filip have studied organizations in civil society. With a general interest in the role and position of these organizations in different fields of society, my primary focus lies on governance and strategy.
With the shorthand concept civil society (civilsamhälle) and a firm base in the research center established at SSE, I include nonprofits, social movement organizations, charities, voluntary agencies, non-governmental organizations or actors in the third sector or the social economy.
I have been appointed and worked as Professor at Ersta Sköndal University College as well as Visiting Professor at Stockholm School of Business at Stockholm University. My teaching experience ranges from undergraduate courses in general management and organization theory to more specialized teaching in civil society governance and management on master and PhD level. I teach at undergraduate and master levels at SSE, instruct PhD students and have a long record of executive training. With several stints abroad, I have been invited to teach and work at the School of Management at the University of Technology, Sydney (1997/98), the School of Management at Trinity College, Dublin (2004) as well as at Wirtschaftsuniversität, Wien (2008).