The Research Team
Behind the project stands a highly competent and cross-disciplinary research team guided by an experienced international advisory committee, both drawn from different universities across and outside of Europe.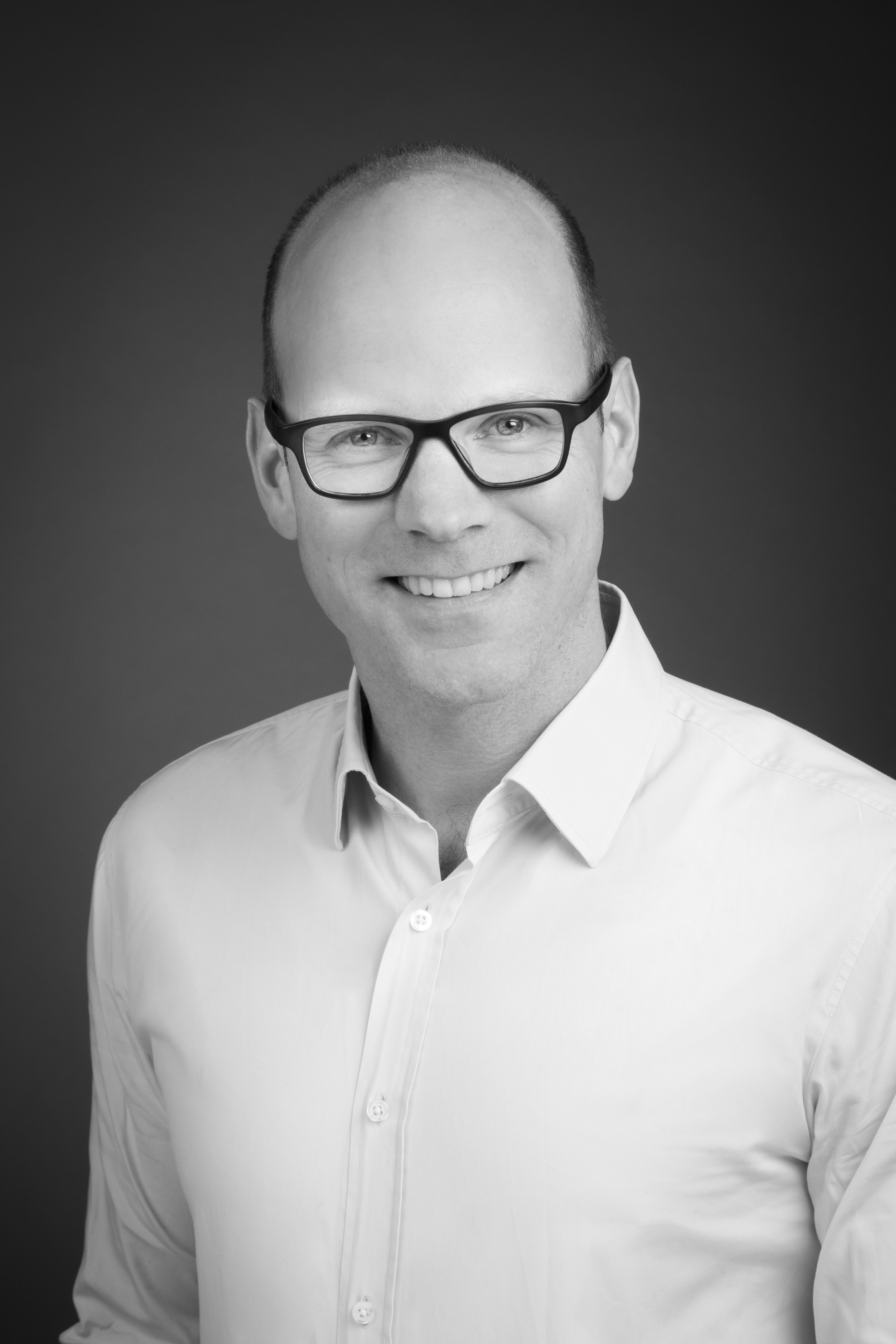 Tino Schöllhorn
Affiliated Researcher
Tino's background is within Business Informatics at the University of Mannheim in Germany where he specialized on organizational design and organization theory, production management, software analysis and software design.
Since 2007 Tino is affiliated to the research team on digitalization of the Institute of Small and Medium Sized Companies at the University of Mannheim. His research focusses on self-representations of organizations on the Internet.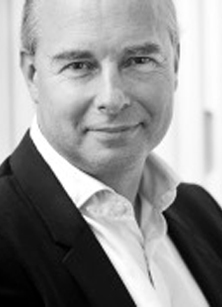 Filip Wijkström
Associate Professor
For more than two decades Filip have studied organizations in civil society. With a general interest in the role and position of these organizations in different fields of society, his primary focus lies on governance and strategy.
With the shorthand concept civil society (civilsamhälle) and a firm base in the research center established at SSE, Filip includes nonprofits, social movement organizations, charities, voluntary agencies, non-governmental organizations or actors in the third sector or the social economy.